MECHATRONIC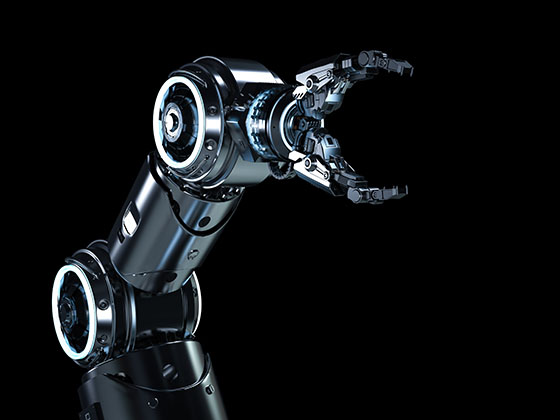 We offer comprehensive design and implementation services in the field of mechatronics and automation.

The scope of our activities are:
Data management and visualization
Creating image analysis algorithms
Implementation of control systems
Building robotic components
Designing electronic device
Strength and heat analysis
Creation of radio systems
Designing machine parts
Oferujemy kompleksowe usługi projektowe i wykonawcze w dziedzinie mechatroniki i automatyki.
Zakresem naszych działań są:
Wdrażanie zarządzania i wizualizacji danych
Projektowanie urządzeń elektronicznych
Tworzenie algorytmów analizy obrazu
Budowanie zespołów robotycznych
Analiza wytrzymałościowa i cieplna
Implementacja układów regulacji
Tworzenie systemów radiowych
Projektowanie części maszyn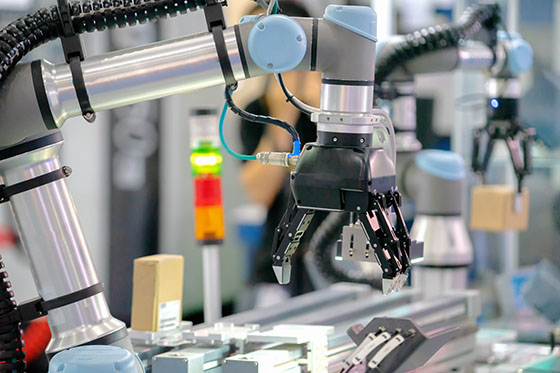 Our main objective is to pursue for new solutions. We go beyond the schemes and solve problems in an innovative way. We are developing projects of artificial intelligence applications in automation and industry.
Naszym głównym celem jest poszukiwanie nowych rozwiązań. Wychodzimy poza schematy i rozwiązywania problemów w sposób innowacyjny. Rozwijamy projekty zastosowań sztucznej inteligencji w automatyce i przemyśle